Food from Thought
The University of Guelph has received $76.6 million from the federal government to start a "digital revolution" in food and agriculture.
The government is investing in U of G's Food From Thought research project, which will use high-tech information systems to help produce enough food for a growing human population while sustaining the Earth's ecosystems.
The funding, announced today by Lloyd Longfield, MP for Guelph-Wellington on behalf of Kirsty Duncan, minister of science, will come from the Canada First Research Excellence Fund (CFREF), which supports world-leading research at universities and colleges.
It's the largest single federal research investment in U of G history.
Meet the Scientific Leadership Team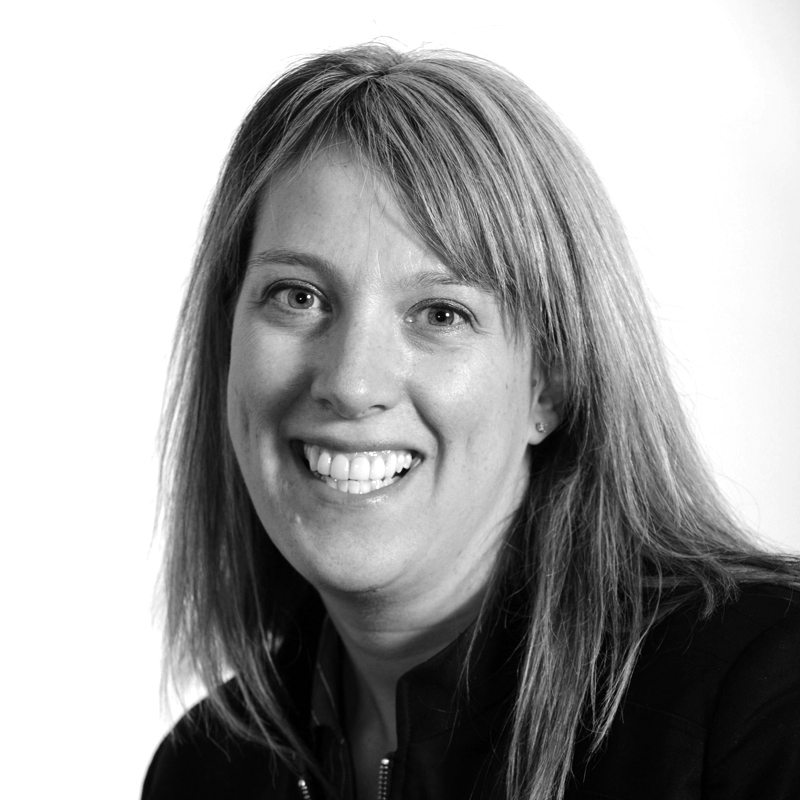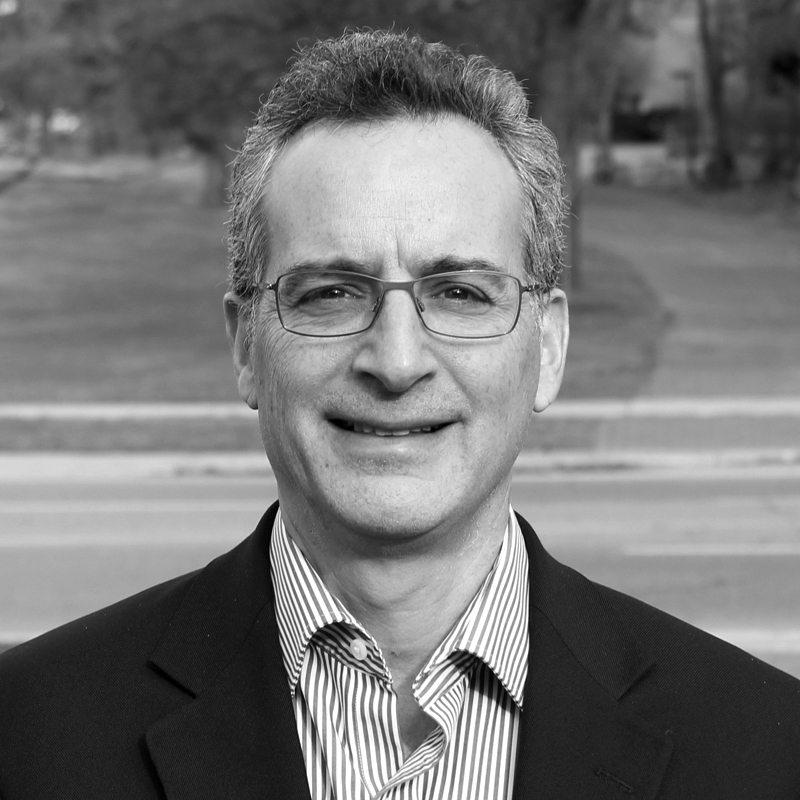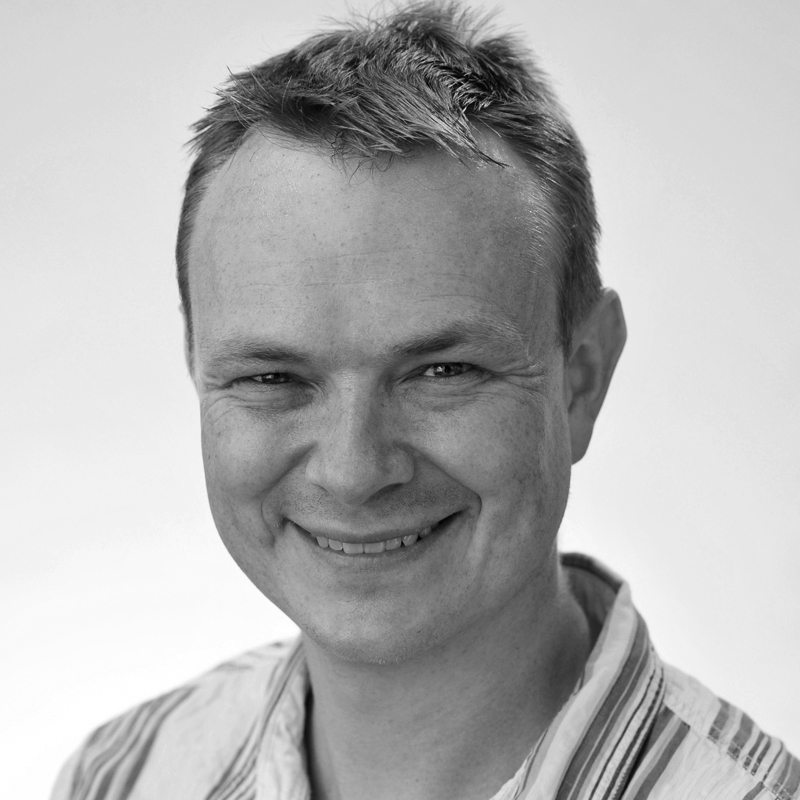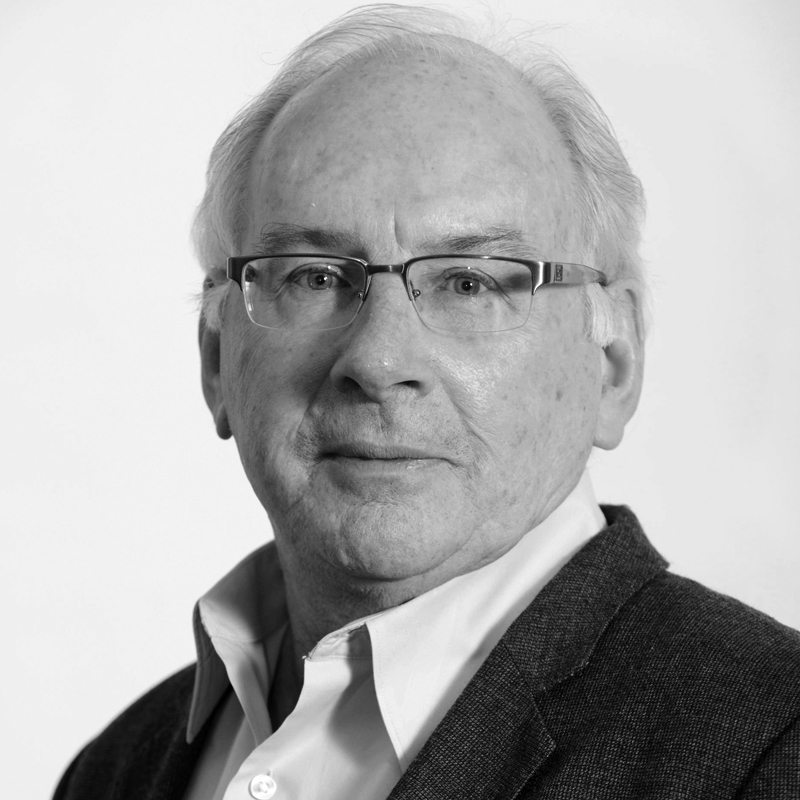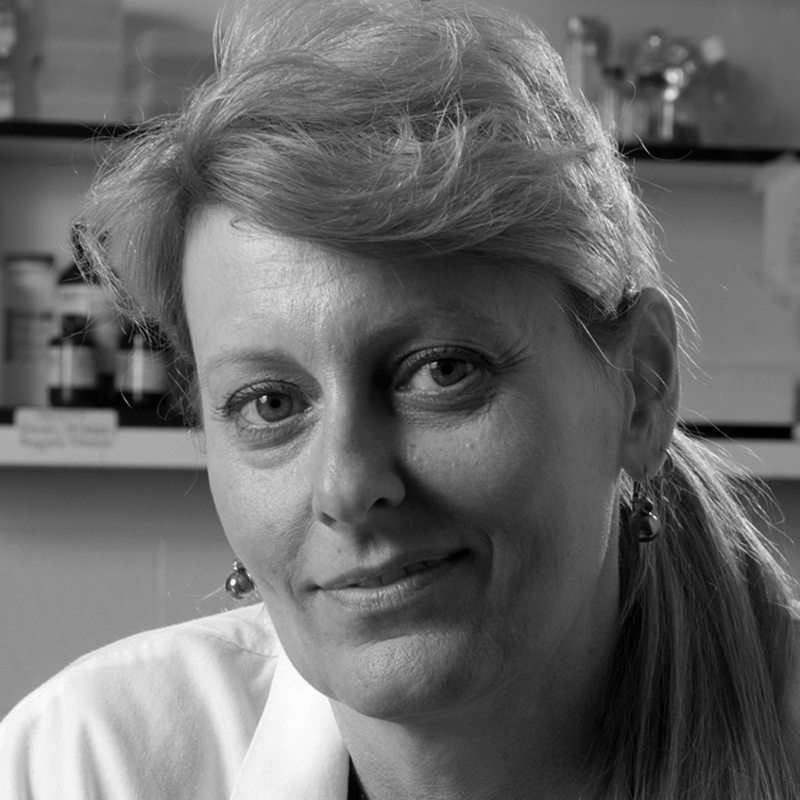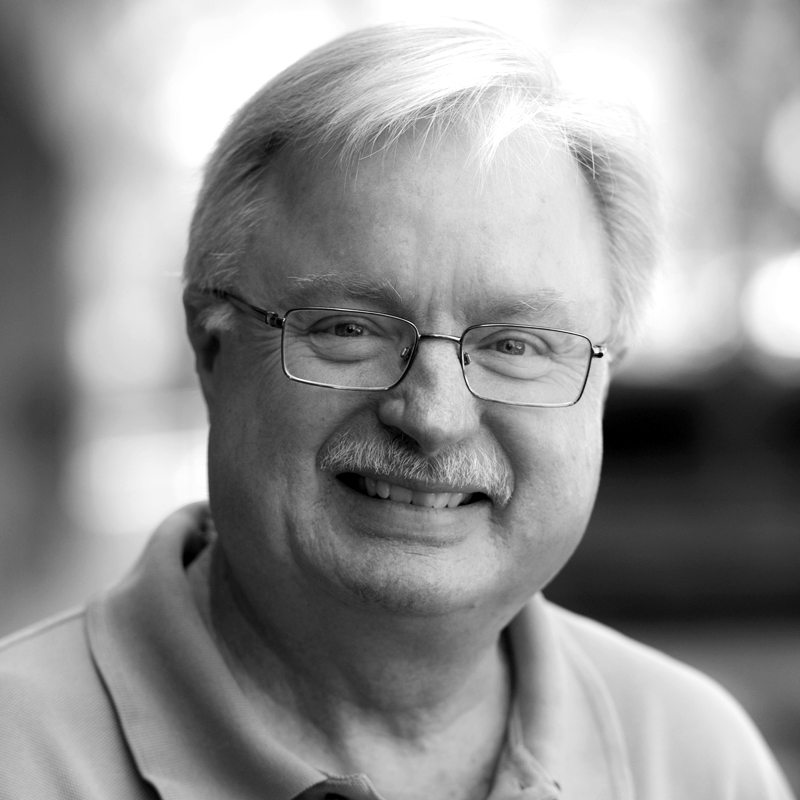 9 things you should know about Food from Thought
It's about global food security and sustainability.
The next agriculture revolution is a digital revolution. Using big data, researchers will be able to create environmentally sensitive food and agriculture technology.
Follow us on Twitter at @FoodInstUofG
For questions about Food from Thought, please contact foodinstitute@uoguelph.ca
For media questions please contact Lori Bona Hunt, Director, News Service, at lhunt@uoguelph.ca